Competition Schedule
DANCE TEAM 2023
COMPETITION SCHEDULE
TBA
Team Events
TEAM EVENTS:
*Team Big/Lil Sis/Brother Gift Exchanges:
1. Christmas Party
2. Recital
3. Nationals
2021 Team Events/Fundraisers
8/16 Community Service - Disaster Relief
12/17 Team Christmas Party/Sleepover
2022 Team Events/Fundraisers
1/22 Team in studio Dress Rehearsal
June 2022 Recital Carry-in TBA
7/18-8/8 Dance Team Prep classes on Mondays
*See Summer Schedule for details.
8/22-25 Clinics for Dance/Baton Team Placement
8/27 Auditions for Dance/Baton Teams
2023 Team Events/Fundraisers
*Have an event or activity you think would be fun for our teams, please reach out to us!
TBA
TEAM FUNDRAISERS:
We do offer different fundraisers to competition team members to help with the cost; in addition to our studio fundraisers. We usually do a Candy Bar Sale; we are also looking at doing Rooster Discount Cards, Oil Change Cards and Car Washes this coming season.
*We are open to ideas and suggestions as far as fundraising goes! If you have seen or participated one in the past that you really liked please let us know and we will look into it for next season.
​​​​​​​Mark your calendar for this year's convention on
Sunday, November 7, 2021.
Miami Valley Dance Teacher Association Dance Convention offers 1 dance convention per year. This is a MANDATORY event for all dance team members to attend. It will be an all-day event.
*The cost is included in the team fee.
Competition Team Policy
ATTENDANCE
Attendance is very important! No more than 6 absences from class. If a class is missed, there are NO makeup classes for teams.

You must be at every practice before a competition or a performance. If you are absent the week of a competition or a performance, you will not be able to perform at the event. NO EXCEPTIONS!

If you miss a practice, it is your responsibility to get with your teacher or a teammate to learn the material taught while you were absent. All material must be learned before you come to the next practice. If you do not learn the material, you will not perform at the next event.

You must notify ALL of your teachers of any absences from practices or performances, as soon as possible.
PRACTICE
You must be on time for practice.

You need to wear appropriate practice clothing

Acceptable: leotard with tights, dance shoes, tank tops, leggings and shorts with tights.

Not Acceptable: jeans, jeggings, jean shorts or baggie clothing.

Your hair needs to be pulled back and in a bun. If you have to be told to pull your hair back several times in one practice, you will be asked to sit out the remaining of the class.

NO FOOD OR GUM WILL BE ALLOWED AT PRACTICE.

You may talk (at a minimum) during stretch outs only, NOT during instruction time. There will be breaks for this. You will receive a warning. If you receive a second warning, you will have to stay late to complete 25 crunches and pushups. Each time after that will result in a 30 seconds of wall sits for each time you are told.

Team members will listen to the teacher/director at all times when giving instructions and at events.

Additional practices may be needed from time to time. The schedule will be talked about with all parents.
ATTITUDE
You are asked to come to all events with a positive attitude toward others. You need to leave personal problems and goofing around out of practice time.

During competitions, attitudes should always remain positive and supportive to other teams, your own team members, teachers, directors, competition staff and, most of all, PARENTS. We are there representing Dance Etcetera together as a team. There is no 'I' in TEAM.
PERFORMANCE
You will conduct yourself in a professional manner at all events and performances. If you are caught doing any inappropriate activity while at a team or studio event, you can be dismissed from the team.

We encourage students & parents to wish all other teams the best of luck! Our reputation for this is impeccable.

If a parent and or team member has a problem with another team member, parent or teacher, it will not be discussed at any event but in private at a later date.

All team members are required to be at all events, performances and awards ceremonies unless an emergency occurs. A staff member should be notified when leaving an event.

All team members are required to be a part of the closing number "Finale" in the Annual Dance Recital. This would include all parts of the dance. You must be at all practices.

All team members are highly encouraged to be a part of the 4th of July Parade in Huber Heights which means being at ALL parade practices.

Team members must come to a performance prepared with all items needed for the day, or this could result in them not being able to perform. They are given a checklist each contest that should be used.

We encourage ALL parents, family members, and friends to come to all performances. The support of our other dancers and families is very important.
GENERAL RULES
Profanity and gossiping will not be tolerated. If you are caught doing either one of these could result in suspension from a performance or dismissal from the team.

If the teacher(s) and director(s) feel that a member is not where they should be for a performance, the director can take the member out of the routine until they feel the dancer is ready. We commit to give you as much notice as possible (at least 2-3 weeks).

All statement fees need to be PAID IN FULL each monthe for the team member to perform.
The following are key things to know for all of the
Dande Etcetera Competition Students and Parents:
Positive attitude and respect for teachers in each class.

Behave as a role model for other students at the studio and elsewhere.

Perform in all competitions, finale of the recital and 4th of July parade.

You can be dismissed from the team without a refund if you do not abide by Dance Etcetera's Team and Studio Policies.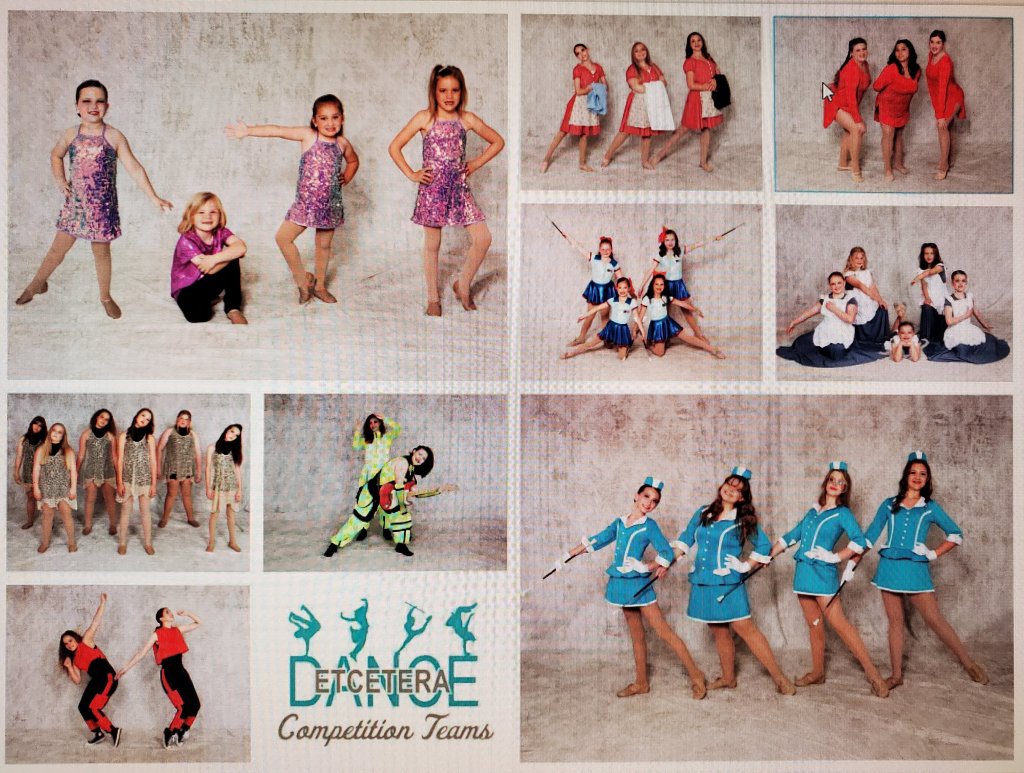 2021-2022 season ended with a No Limit run to Imagine Dance Nationals in Hershey, PA! It was the farthest we have ventured together and it was well worth the trip. We are thankful to share these experiences with our dance family and look forward to the future as our minis grow up and all of our teams grow!
---
2020-2021 was a return season worth waiting for. The year started out a new normal then came full circle to end with nearly regular Nationals for our Baton teams in May and fully regular Nationals for our Dance teams in June. We would like to thank everyone who stood by and supported us through another ever changing year!
---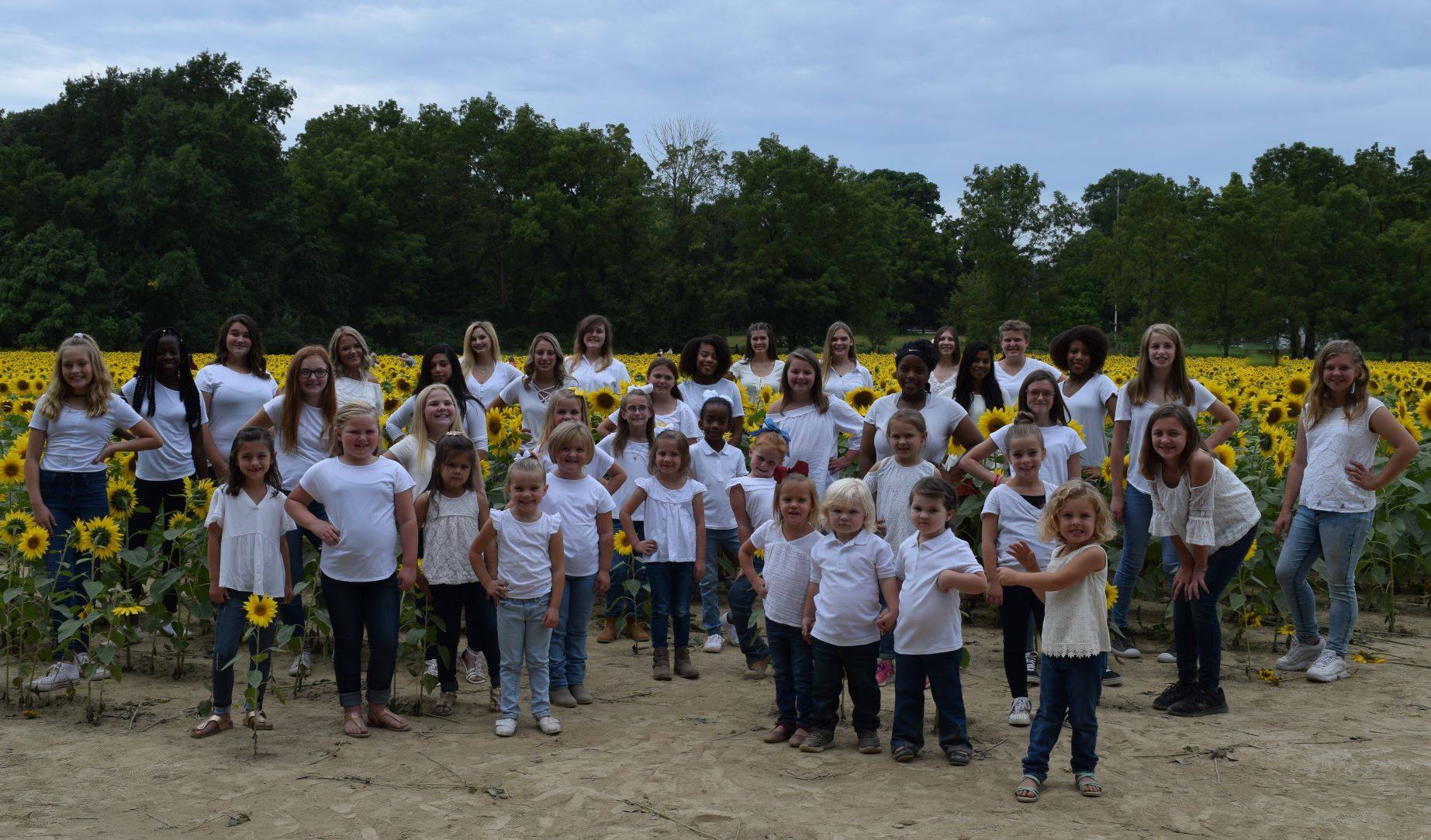 2019-2020 was not the season any of us expected. We started the season strong but were unfortunately unable to complete it due to the pandemic. Thank you to everyone who stuck it out with us through this strange and unpredictable season.
---
​​​​​​​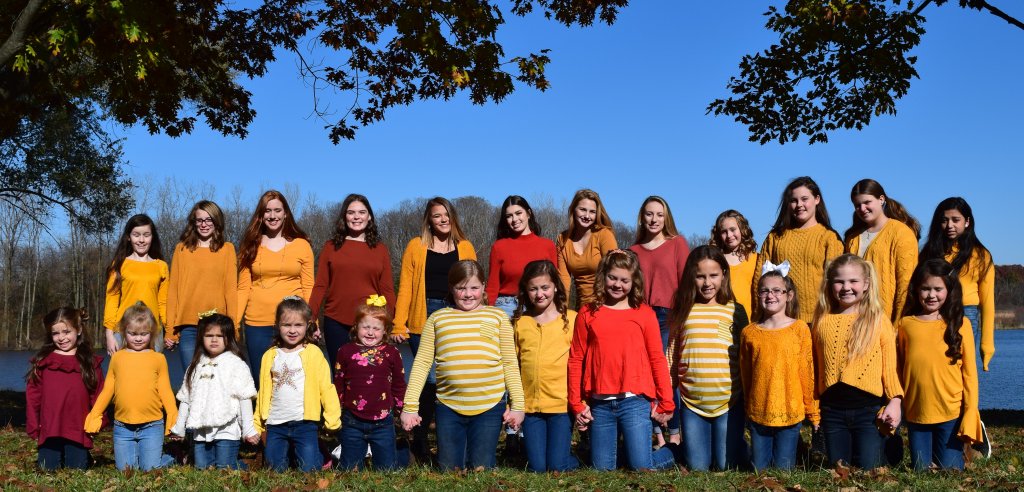 2018-19 season we ventured to Sandusky, OH for the Showstopper Nationals at Kalahari.
It was another great adventure!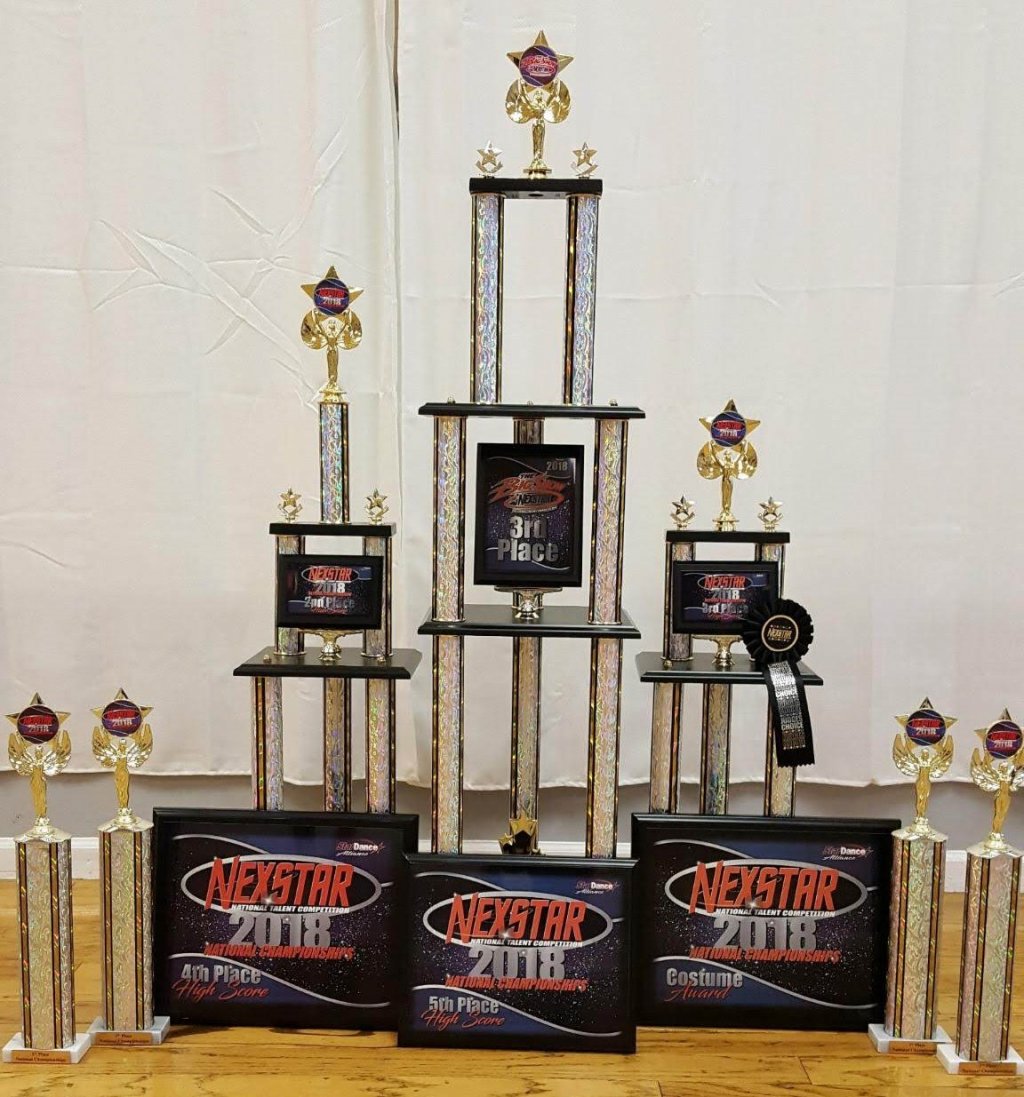 2017-18 season we traveled to Gatlinburg, TN for the Nexstar Nationals and had an amazing finish to an amazing year.
---
Each year we strive to grow and learn as dancers and teachers!
Thank you everyone who was a part of the past year(s).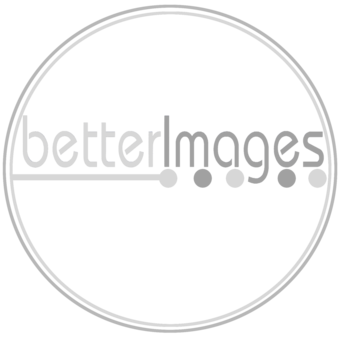 *Professional photos by Better Images.