2023-2024 Team Events
11/30 Scentsy Fundraiser DUE!!!
​​​​​​​
12/1 Christmas Party & Sleepover
TBA - Team Dress Rehearsal
6/8 Annual Dance Recital at Hobart Arena in Troy, OH
6/17-22 Dance Team Nationals in North Charleston, SC
​​​​​​​7/9-13 Baton Team Nationals in Fairborn, OH
*Regional Competition Dates will be posted sometime in September/October with locations.
These usually are in the Dayton, Cincinnati and Columbus area.
Baton and Dance Nationals are usually out of state but within driving distance.
*If you are interested in joining our teams for the 2024-2025 season
Big/Lil Sis/Brother Gift Exchanges

will be at Christmas Party, Team Dress Rehearsal, Annual Recital and Nationals.

Parent Meetings

will be held via Facebook every other month, starting in October.

Fundraising & Team Building

We are open to ideas, please

contact us

with any suggestions!

​​​​​​​
​​​​​​​​​​​​​​Miami Valley Dance Teacher Association offers one dance convention per year.
This is a MANDATORY event for all dance team members to attend and it will be an all-day event.
~Save the Date: Sunday, November 5th, 2023~
*The cost is included in the team fee.​​​​​​​
MISSION
Inspiring our students to work together and be cofident young individuals; all the while becoming stronger members of our community and dance family.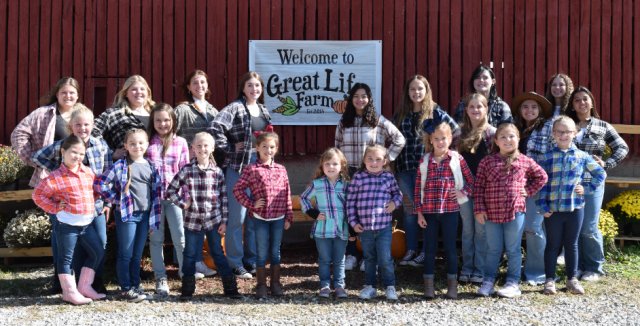 2022-2023 was a fast & full season! We had a few team outings to kick off the year with some fun team building. Then as the season began we found time and space to grow as individuals & teams. We ended it out strong at VIP Nationals in Sandusky, OH.
---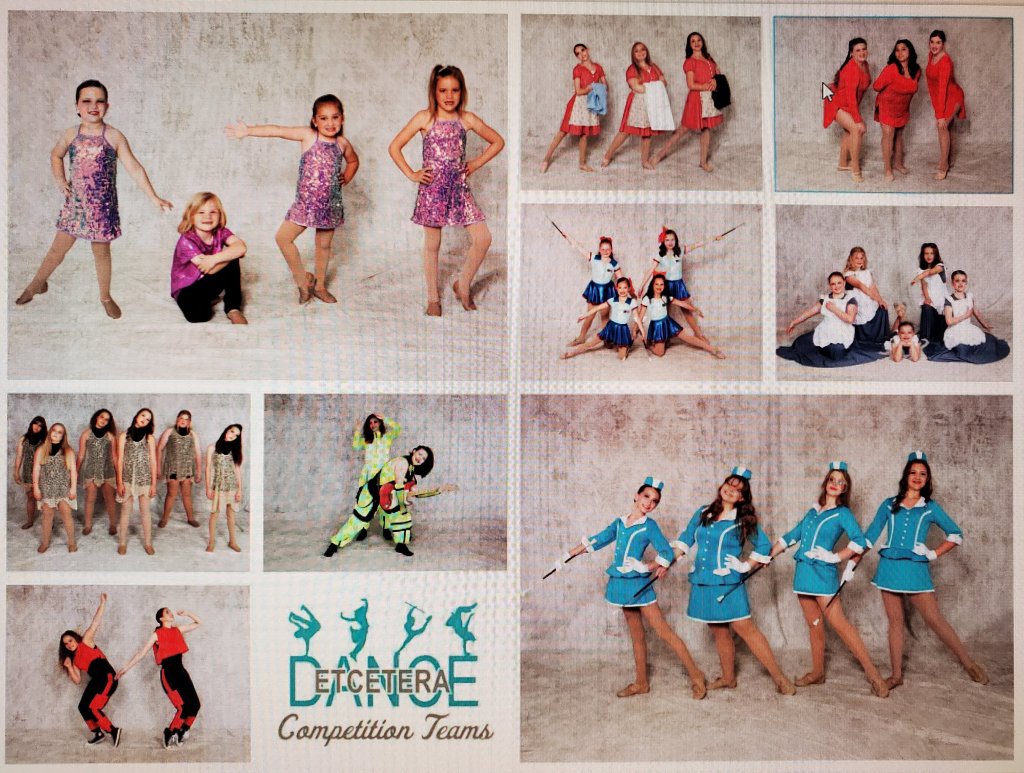 2021-2022 season ended with a No Limit run to Imagine Dance Nationals in Hershey, PA! It was the farthest we have ventured together and it was well worth the trip. We are thankful to share these experiences with our dance family and look forward to the future as our minis grow up and all of our teams grow!
---
2020-2021 was a return season worth waiting for. The year started out a new normal then came full circle to end with nearly regular Nationals for our Baton teams in May and fully regular Nationals for our Dance teams in June. We would like to thank everyone who stood by and supported us through another ever changing year!
---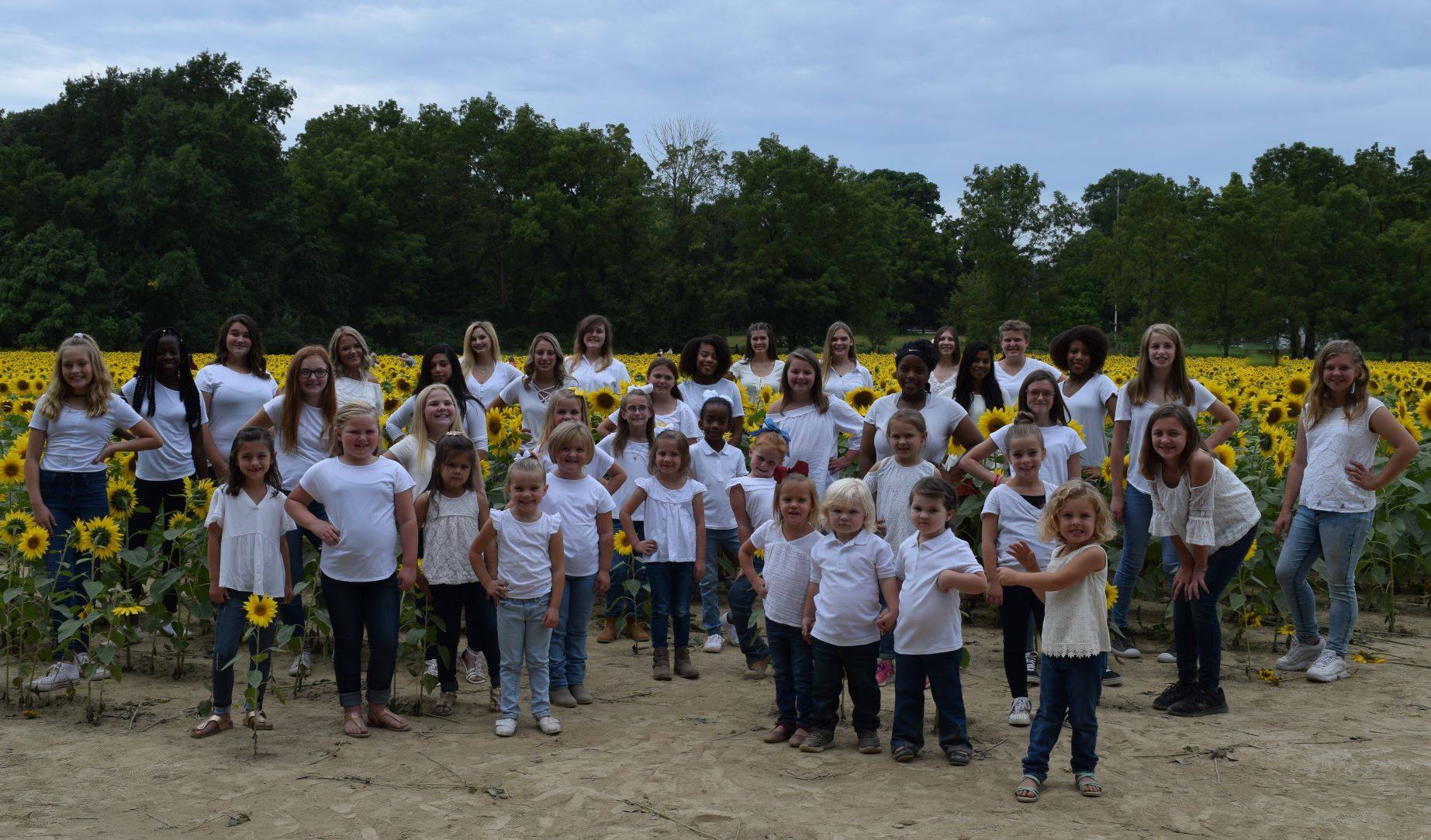 2019-2020 was not the season any of us expected. We started the season strong but were unfortunately unable to complete it due to the pandemic. Thank you to everyone who stuck it out with us through this strange and unpredictable season.
---
​​​​​​​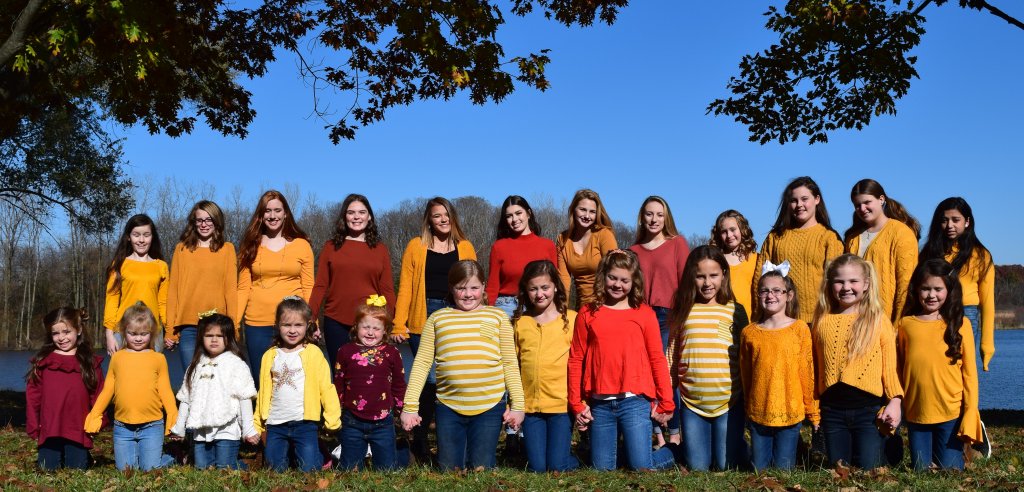 2018-19 season we ventured to Sandusky, OH for the Showstopper Nationals at Kalahari.
It was another great adventure!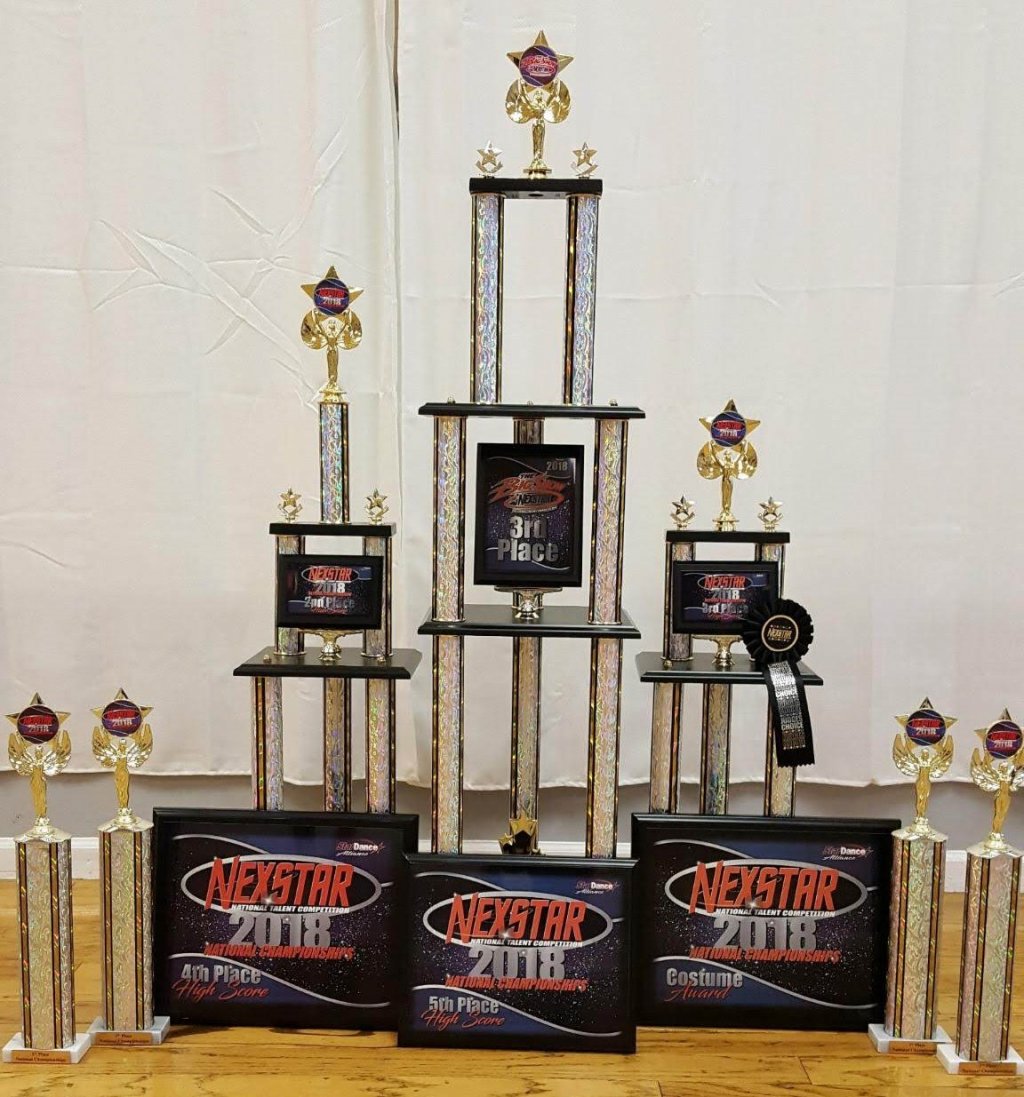 2017-18 season we traveled to Gatlinburg, TN for the Nexstar Nationals and had an amazing finish to an amazing year.
---
Each year we strive to grow and learn as dancers and teachers!
Thank you everyone who was a part of the past year(s).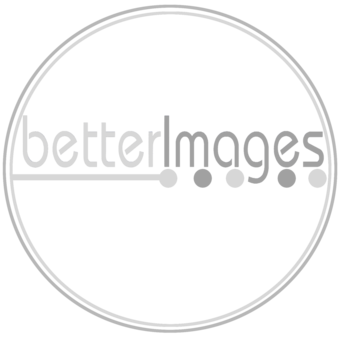 *Professional photos by Better Images.