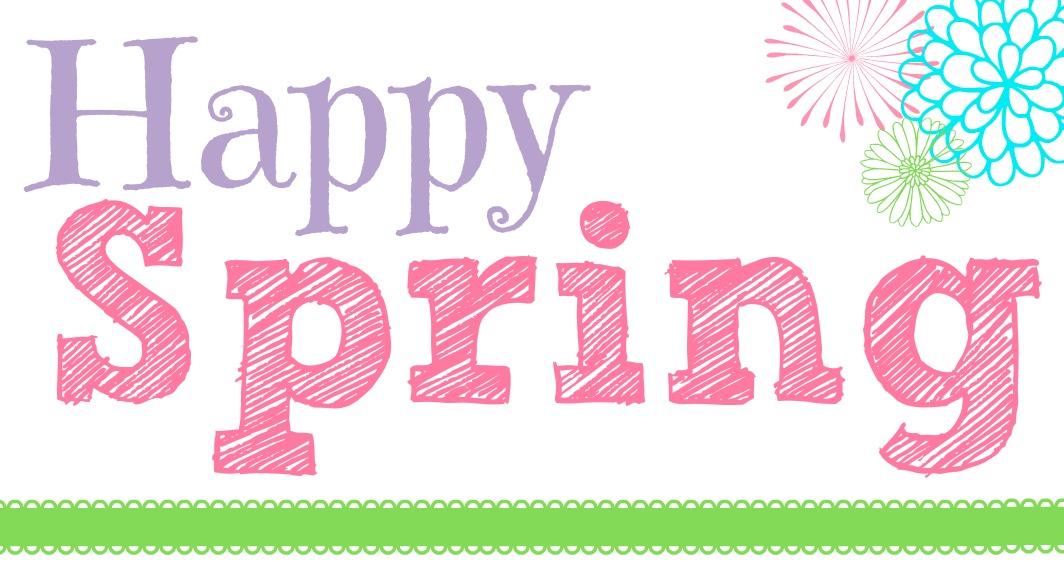 Home
Dance, Dance, Dance!
June 10th, 2017
at Wayne High School Auditorium​
*Recital Packets have been handed out in class, be sure to read through all of it*
Registration for this season is CLOSED ~ Next session starts in June!
---
Keep an eye on our Events tab for what is coming up!
***We want to hear from YOU!***
Please click>>> Experience Feedback to take a short survey
​
---
*Just because Schools close doesn't mean we close*
We will do our best to have it posted on the news, on our website and on Facebook!
---
​KEEP INFORMED:
-BULLETIN BOARD- We update our bulletin board in the studio lobby monthly.
-WEBSITE- We update our website regularly to keep information as current as possible.
-NEWSLETTERS- Please be sure to read the information on all newsletters to stay informend.
-FACEBOOK- Become our friend on Facebook for reminders, updates, and event invites!
---
Did you know you access our website on your smartphone or tablet? We are also on all three major social media platforms: Facebook, Twitter and Instagram. Just more ways for all of us to stay in touch!
Continue to check back frequently for more updates.
---
​​7107 Taylorsville Road, Huber Heights, OH 45424
Phone: 937-233-4606