Keep an eye on your Monthly Newsletter via Email and/or in the new Parent Portal
​​​​​​​
for information regarding our next annual Recital!
at
HOBART ARENA in Troy, OH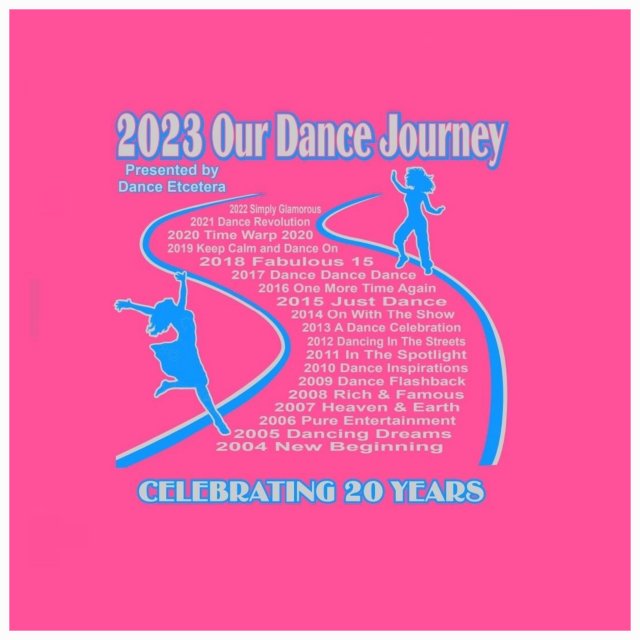 Thank you all for joining us for our 20th Annual Recital 2023
"Our Dance Journey"
We are so proud of our dancers.
They did a fantastic job!!!
These are memories that will last a lifetime.